'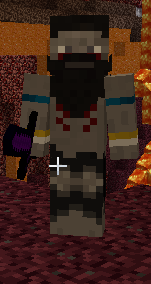 '
These Mobs are quite common in this mod. They wield Neridium Swords and constantly are fighting other Mobs that are hostile to you and Zombie Pigmen. If you attack one all nearby Warriors, Tribal Archers, and Trainees will turn on you. They have ghostly pale skin, tattoos, and long dark hair, but their exact details vary.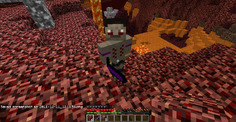 Ad blocker interference detected!
Wikia is a free-to-use site that makes money from advertising. We have a modified experience for viewers using ad blockers

Wikia is not accessible if you've made further modifications. Remove the custom ad blocker rule(s) and the page will load as expected.